10 décembre 2021
We tell you our travel in New Zealand.
DAY 1 :
We arrived in the apartment at the ocean located close to Tauhoa in the north island. The lodge was beautiful ! As soon as we arrived, we had made canoe in the river entitled Whanaki.
The evening, we have eaten in a local farm and was excelent.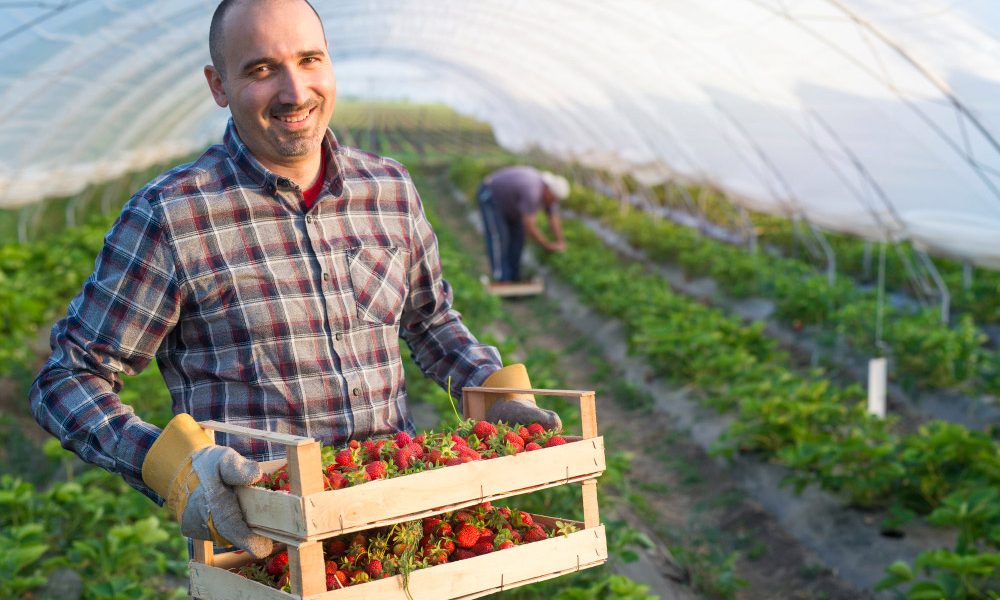 DAY 2 :
We woke up with a incredible view.This day, we went to see dolphins. In the sky, we have seen a lot of people skydiving.Was incredible !
But, Nausica was seasick.We had to return to a hotel thatwe had booked which is located in Queenstown. We enjoyed the splendid view of Lake Wakatipu.
 








DAY 3 :

That Wednesday, we went for a walk in the mountains 


with a mountain guide.


 

We had a few aches but it was worth it. We saw a family of ibex.